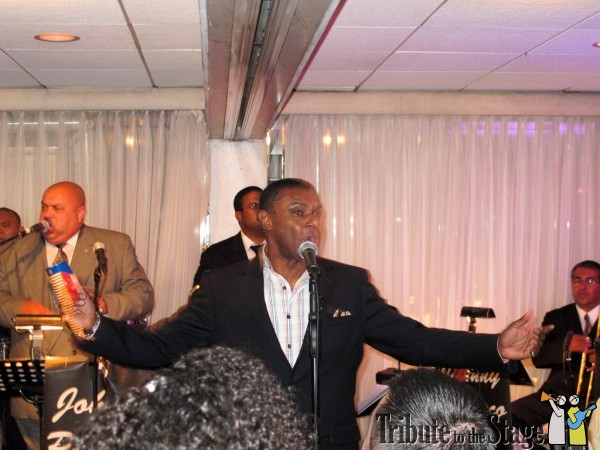 Jose Alberto 'El Canario' put on a high-energy performance at the capacity-filled Steven's Steakhouse on this night. Performing his greatest hits and entertaining the audience in between songs, El Canario kept the extended dance floor filled as the salseros danced to every classic tune.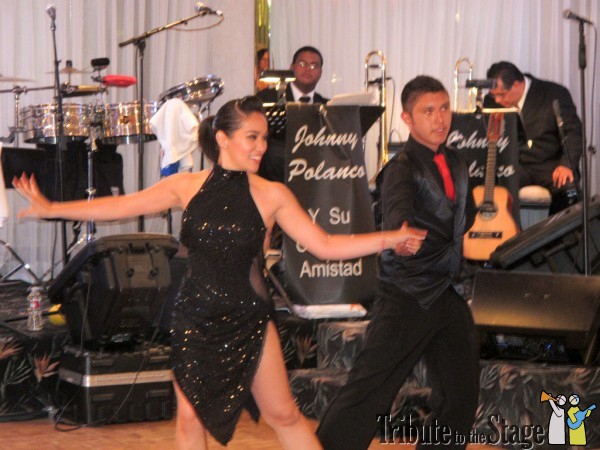 With a large space available, Steven's Steakhouse has enough room for a big dance floor, many tables on the side, and an extended stage for the performers. As the heat picked up on the dance floor and before the musicians took the stage, we were entertained by a dance group performing a great salsa dance routine.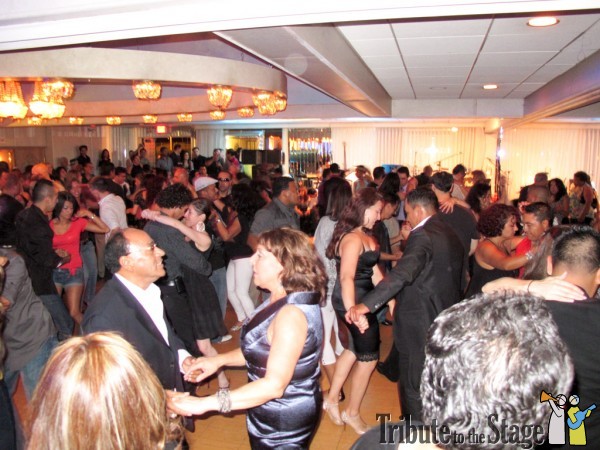 Before the headliner took the stage, Johnny Polanco y Su Conjunto Amistad performed one song to get the crowd pumped for what was to follow. What pleasant surprise to hear Johnny Polanco with his Conjunto Amistad back-up the legend Jose Alberto El Canario.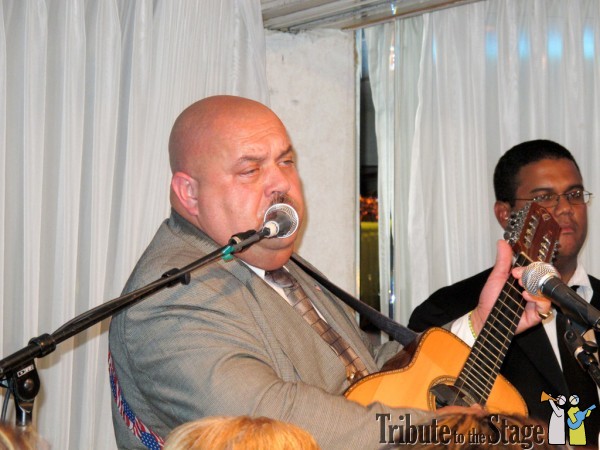 Live salsa events at Steven's Steakhouse are guaranteed to be fun, with two rooms available on this night, there were choices for everyone ready to party. It was a pleasure listening to many local musicians performing alongside Mr. Jose Alberto El Canario. Another great night of salsa for the books. Till next time.