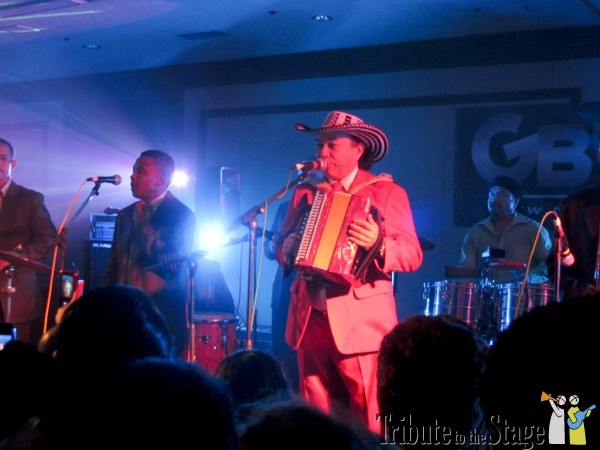 Aniceto Molina came to Los Angeles with full force on February 26, 2011. Other  performers such as Los Hermanos Rosario and Toño Rosario also pleased the restless crowd. Toño Rosario warmed up the stage with his contagious merengue. The crowd swarmed towards the stage, to get up close and personal with this long-time favorite artist.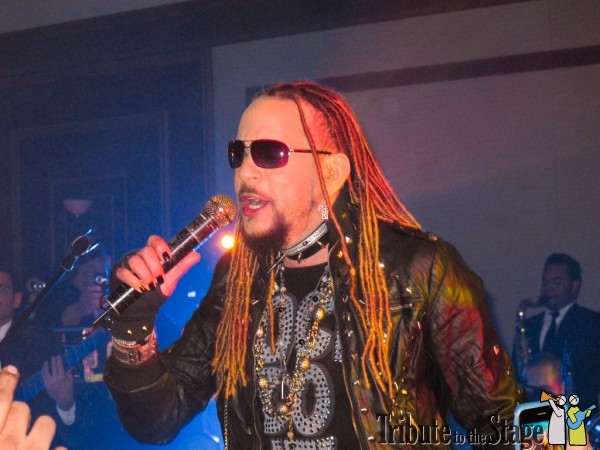 Although the LAX Radisson venue is very spacious, every inch of that place was taken up by people dancing and grooving to song after song by these talented performers. Hermanos Rosario, originally from the Dominican Republic, have established themselves as a popular merengue band throughout Latin America. Fans came out to support and listen to their popular hit songs.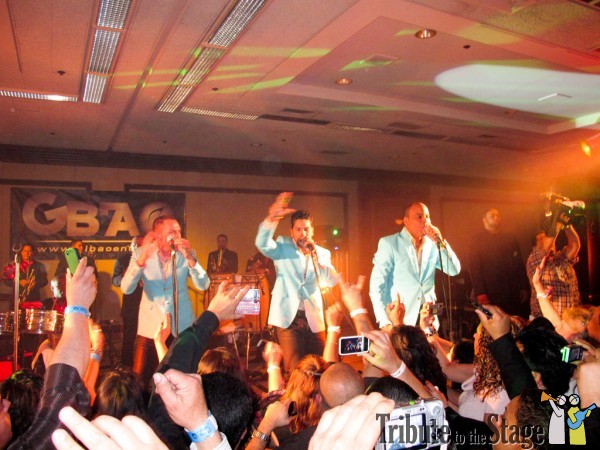 Each of the performers played long sets,  which made fans ecstatic but ended up pushing Aniceto's performance far back into the wee hours of the night. Aniceto Molina finally took the stage for the impatient crowd around 1:00 a.m, and came out full force playing a potpurri of some of his most well-known tunes. The energy was booming, and most of didn't really care how late it was and how much our feet hurt, all we cared about was hearing those sweet accordion sounds Aniceto is so well-known for. Aniceto Molina's cumbia beats were intoxicating, and created a steamy ambience in a chilly Los Angeles night.