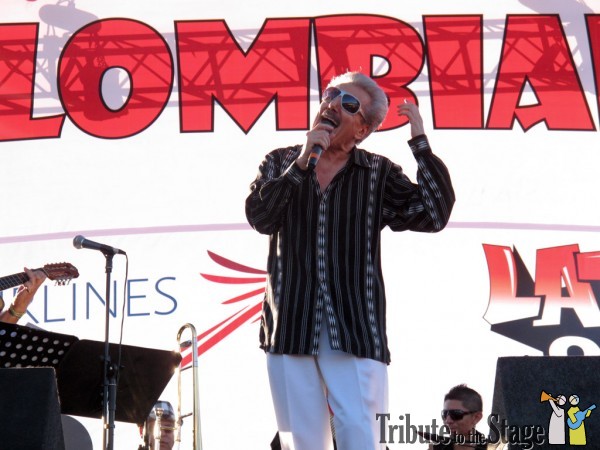 El Festival Colombiano took place at the Pico Rivera Sports Arena on July 17, 2011. This is one of the biggest South American festivals in Southern California. Thousands of people flooded the venue to eat, drink, and of course dance in the sun to the beat of vallenato and salsa music.
The festival was filled with entertainment that included traditional cultural dance numbers, and various both local and world-wide performers such as Nuyorican salsero Henry Fiol and Mr. Vallenato, one of Los Angeles most talented cumbia performers.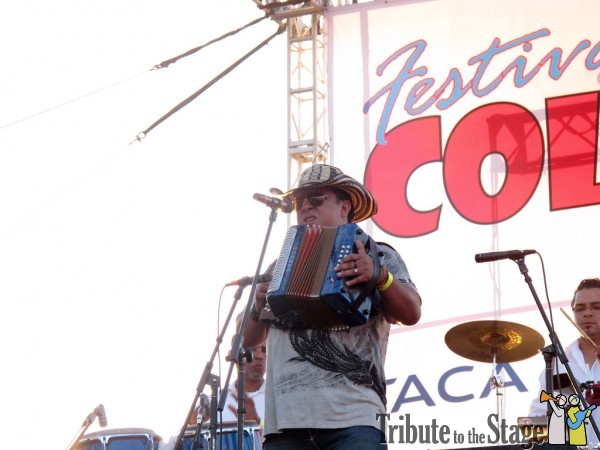 It was one big party under the sun, as people danced to the beats of so much great music on stage.