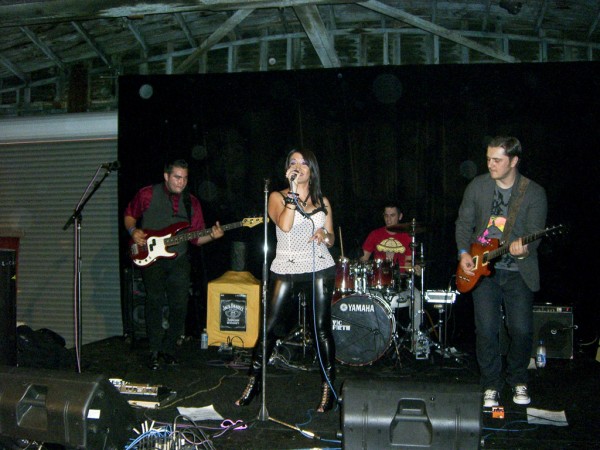 It's Friday night in East Los Angeles, and summer is winding down to an end. What a better way to start off the weekend than with an AlBorde Acoustic session. The crowd eagerly flooded el Gallo Plaza on Friday September 25th, our eyes growing large around every corner as we continued to encounter endless goodies: shirts, Jarritos, food, cake, Jack Daniels cocktails, and great bands. The best part? It was all free. It couldn't get better than this.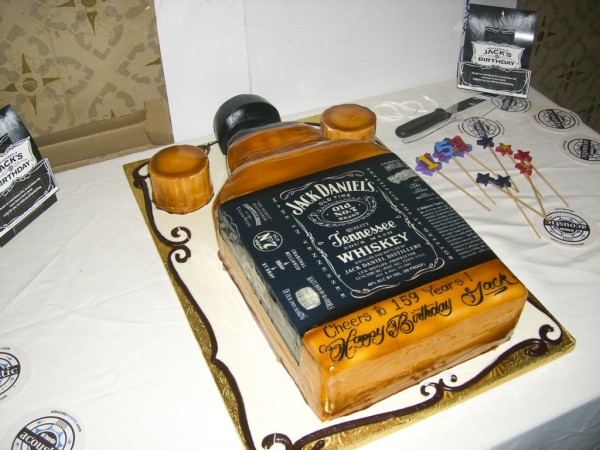 Jack Daniels proudly sponsored the event in honor of their 159th birthday. They gave away everything from patches, shirts, whiskey samples and even an electric guitar. The extra freebie perks were definitely well-received but what the crowd really wanted was to see were the bands. We cheered, and grooved to Los Nova, Lovestar, and Soy Disco. Every band prouldy performed their latest array of pop musical selections. We caught up with Lovestar after their performance and Adriana Fernandez, vocalist, told us all about their new CD. We'll be providing you all more information on how to get your hands on that gem, real soon. Soy Disco shook the venue with tons of energy as they jumped and jammed on stage. Jonas Ceballos rocked the vocals and keyboard with his eclectic tunes throughout the night.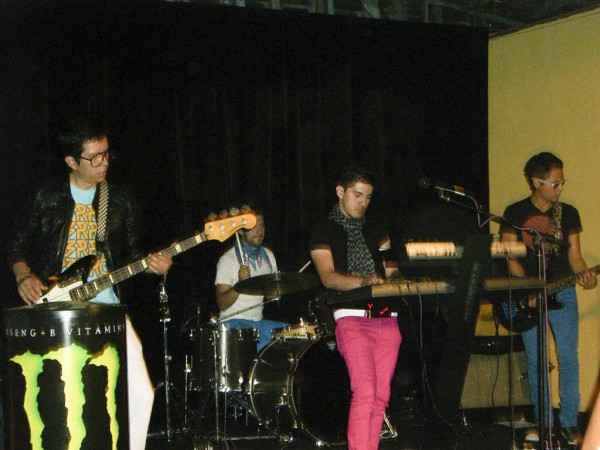 All the performances were memorable, and the night was definitely not long enough. After the music ends, the bars close, and we begin to mumble about how we wish the party could continue forever, we wander out into the streets of Los Angeles to find the next great gig.
For more info visit
Lovestar www.myspace.com/lovestarla
Soy Disco www.myspace.com/soydisco
Los Nova www.myspace.com/losnovamusic