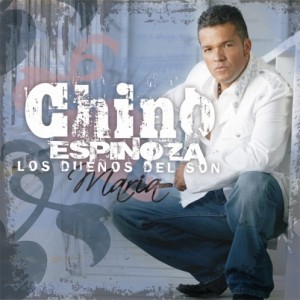 The Latino Professional Network hosts bi-monthly events in some of L.A's most elegant venues. Each event features a creative theme and typically have at least two live local salsa bands.
LPN is one of the few events that you actually want to get there fashionably early. Doors usually open at 6:30 and they offer their guests a colorful array of food and liqueur samples. On this particular night we were indulged with South American wines and international rums.
Chino Espinoza enlightened the crowd with refined sounds from his skilled ensemble of musicians which compose Los Duenos del Son. Rumberos swayed to the addictive beats and danced the night away.