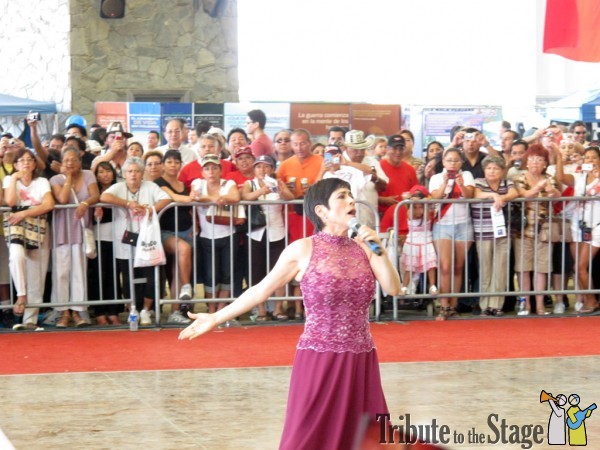 Chimpum!! The stands at the Industry Hills Expo center on Sunday July 25th as thousands of Peruvians came out to celebrate their country's independence day. Besides coming out to hang out with their fellow paisanos, the crowd came out to welcome one of their best stars: Cecilia Barraza.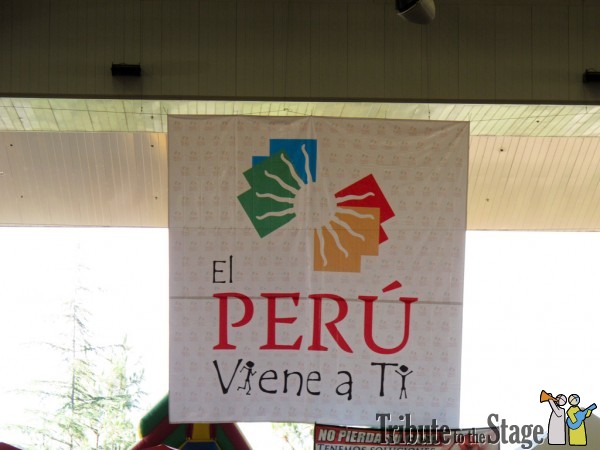 Cecilia Barraza owned the stage, although she was only on it momentarily. The artist felt distanced from her fans and walked off stage to get closer. For those that were lucky enough to have VIP tables by the stage, Cecilia performed among them. The love and admiration that this crowd had for her was clearly demonstrated as everyone sang along with her and ran to the stage to get a simple glance at their favorite performer.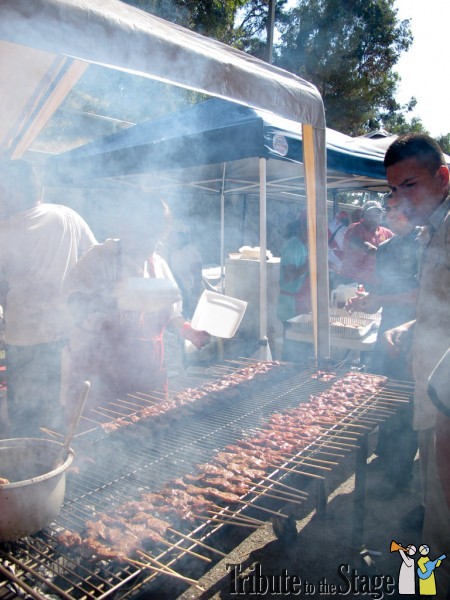 And of course, what can we say about the food! We indulged in papa rellena, anticuchos, alfajores, and so much more! This is a great free event for the entire family, looking forward to next year!