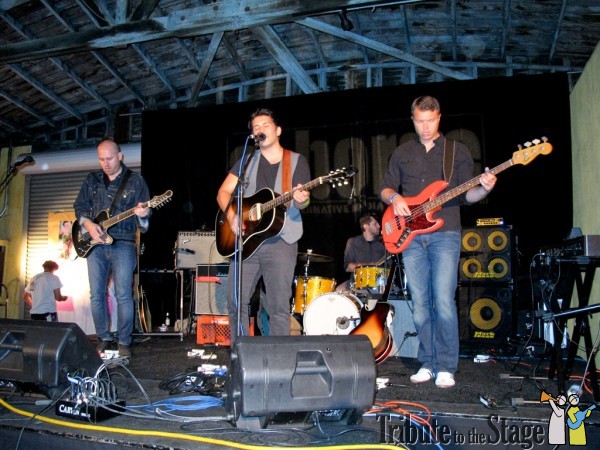 Gustavo Galindo put on a great performance at El Gallo Plaza. This free event, part of Al Borde's Acoustic Sessions, is where many local and international artists showcase their music to a young an energetic audience. On this night Gustavo Galindo opened for Cuevo Perez , another great local artist.
Al Borde's Acoustic Sessions is an by-RSVP-only event, consistently bring great latin-music acts to the stage -tonight was no exception. Gustavo Galindo performed a great set, inviting other artists to the stage and performing a nice blend of latin pop and rock. With finely tuned vocals and well executed melodies, Galindo is a crowd favorite.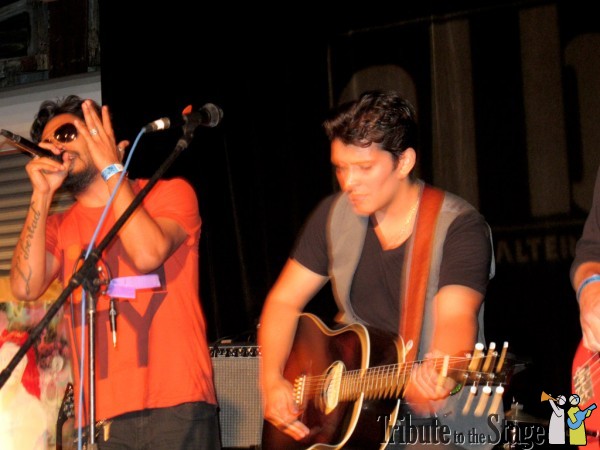 Cuevo Perez was invited to the stage for duet and I was impressed with his great vocals. Cuevo was to perform a full set to close the night. Unfortunately, due to prior arrangements I was unable to stay to witness this great artist. I will definitely be seeing him soon.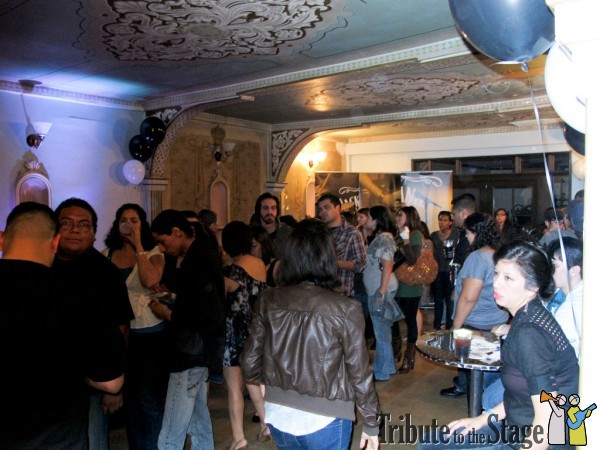 During the performances there was live art painting, an art gallery and a second room with a live DJ. It was a nice place to meet new friends and a chance to try free sample drinks. This series of free events is a perfect location to enjoy new music and start the weekend. Many thanks to Al Borde and their sponsors for putting on a great event. Till next time.
For more information see:
Gustavo Galindo
Cuevo Perez
AlBorde.com