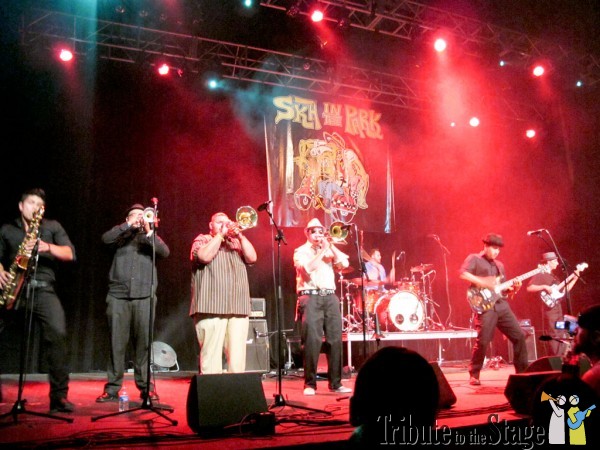 With so many great bands and three stages going at once, it was difficult to catch all of the performances at Ska In The Park festival. I was able to catch just a few acts while I was there, but each of them brought their unique style and loyal followers. The youthful crowd in attendance danced, moshed and 'skanked' every minute of it.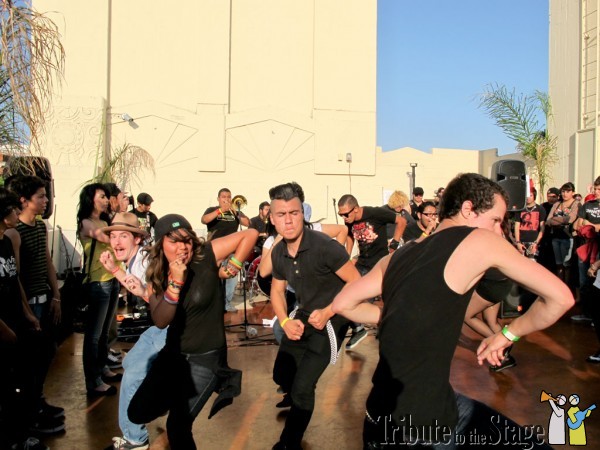 Some of the bands I was able to see were Jokes for Feelings, Nino Zombi, La Banda Skalavera, La Infinita, and a few others. This large venue, The Fox Theater was a great location for this event. Even with three loud stages going at once, the sound did not interrupt other bands.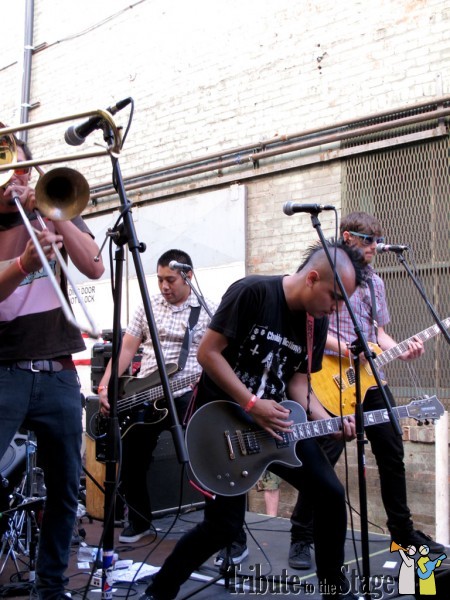 The location worked well for this event and the various stages covered all the different styles of music within this genre. I look forward for next year's ska festival and see what upcoming bands take the stage. Till next time.