The dance floor erupted with sabor as the infamous salsa crooner, Jose Alberto "El Canario" took the stage. The crowd welcomed the singer with energy and excitement as seasoned dancers showed off their moves, while others simple enjoyed his well known repertoire of music and applauded him on.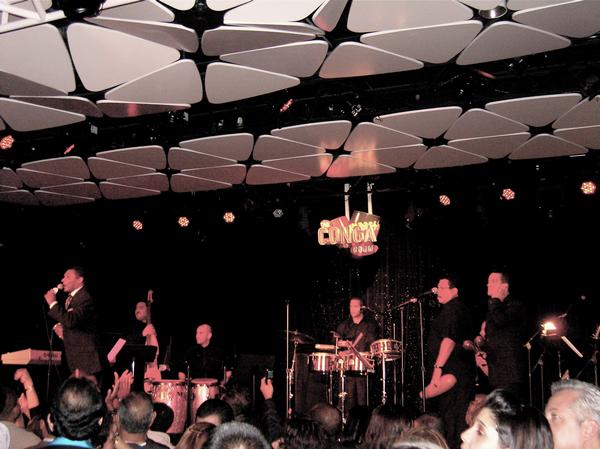 Jose Alberto was accompanied by the Conga Room All Star Orchestra, featuring some of the most popular musicians in Los Angeles and directed by Oscar Hernandez. "El Canario" was backed also by two marvelous voices, Peruvian singer Lalo Alfaro, and a man who is usually in front of the band instead of doing coros, Chino Espinoza.
For additional pictures and blogs regarding this event, check out Vida Salsera.