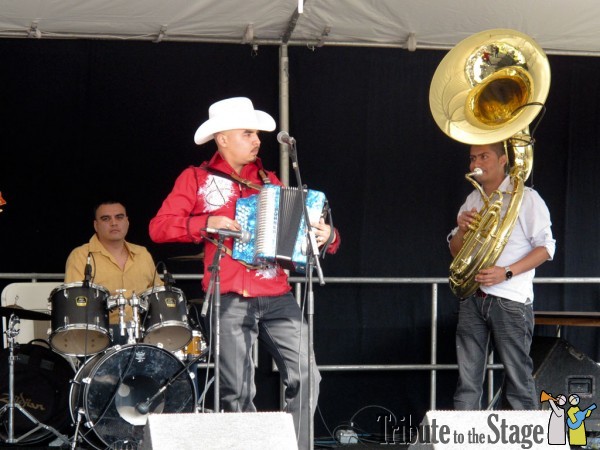 FINALLY, summer festival season is here! Dios Mio, how I have waited for this moment! We've kicked it off with the UCLA Latino Festival this past Saturday April 3rd. In years past we've had the opportunity to check out bands like Oro Solido and Very Be Careful at this annual event, which has always proven to be one of the best ways to begin the Spring season with great food, awesome performances, endless space to dance and to top it off it's free!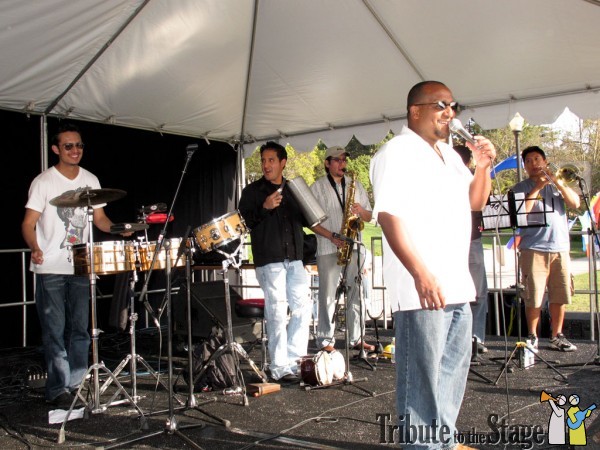 Unfortunately for us, we were only able to catch the last two bands: El Plebe de Sinaloa and Timba6. El Plebe got the crowd dancing to some good old fashion zapatiados, cumbia, and quebradita. We loved it and made good use of that dance floor. Some of UCLA's dance troupes entertained us in between sets with their choreographed merengue and salsa moves. Timba6 got the crowd back in motion with intoxicating tropical rhythms. This band truly pulled the event together bringing in some reggaeton, cumbia, salsa merengue. Like we say, "un poquito de todo". It was a wonderful way to end a sensational festival!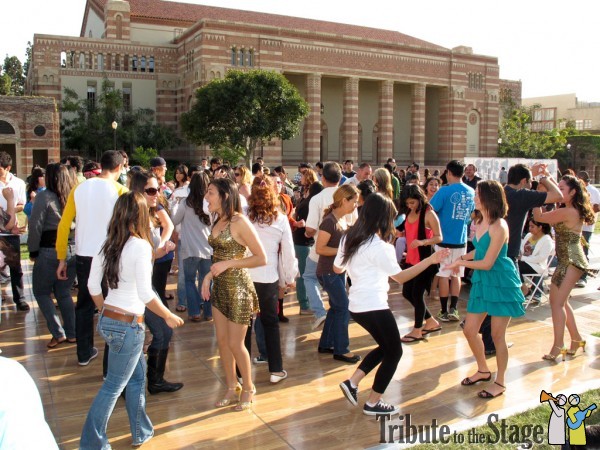 Nothing screams summer in California like dancing under the sun with your pupusas, frijoles or Inca Kola in hand. The breeze hitting your face, cooling you down as your body heat rises with the performers on stage. You throw off your shoes, to feel the grass in your toes and laugh as you bop and twirl the afternoon away….