Ozomatli rocked the stage at the Cinco de Mayo Latino Festival at the Veteran's Park in Coachella. The evening was very windy but that did not stop many loyal fans waiting for the Grammy award winning band to come on stage. Ozomatli hit the stage around 8:30pm and quickly got the crowd jumping and dancing. They played their popular hits and their latest music, combining latin rhythms with urban styles, creating a new blend of world music.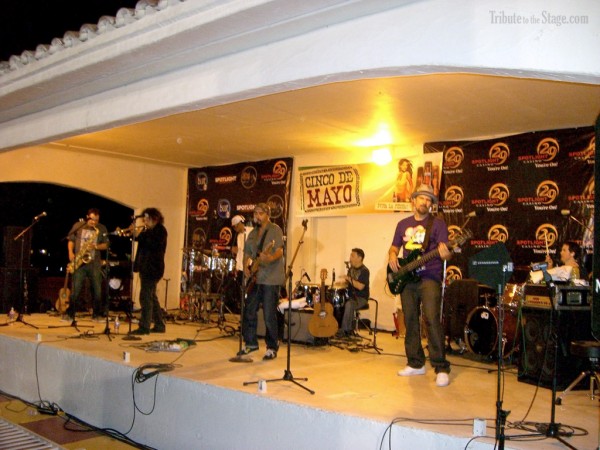 Ozomatli was the headliner for this event. They've played on many stages all over the world. I've seen this band perform several times, many years ago, when they were just starting as opening acts for other bands. I'm glad to see them once again after so many years, and see how fine tuned their music has become. The band members have great chemistry on stage and they bring a lot of energy from their first song till the last one. I specially like to see that each member gets to have at least one moment of highlight, whether its playing an instrument or singing part of a song.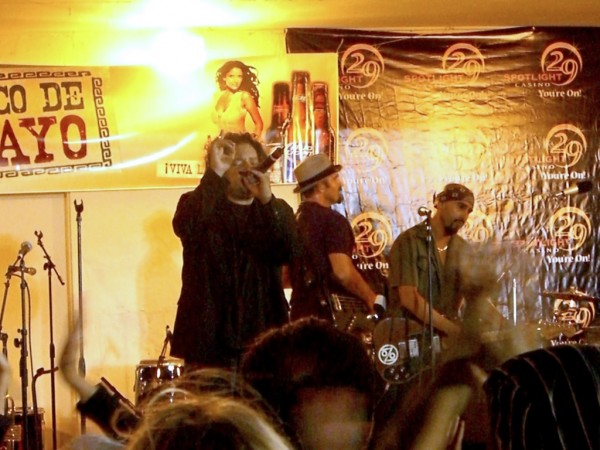 If you have not seen Ozomatli live, you will love this band. They will get the party started and every nationality and ethnicity can easily join in on the fun.