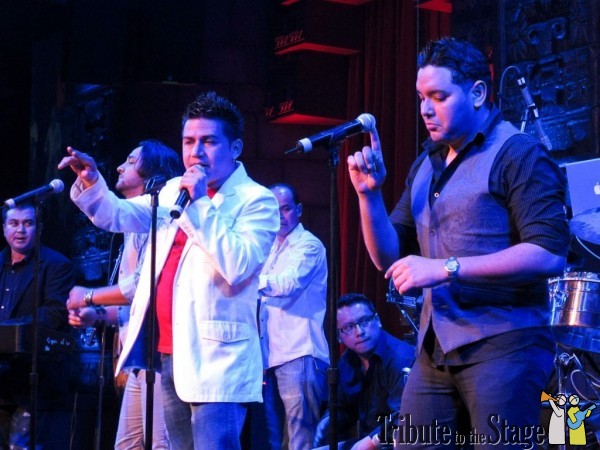 A friend of mine had told me about La Bomba Mix, "you gotta hear this band, they have so much energy its fun to see them on stage." I went to the Mayan that night, not knowing what to expect. All I knew is that with the Mayan, you can never go wrong. I was ecstatic to hear that La Bomba Mix would be performing that night.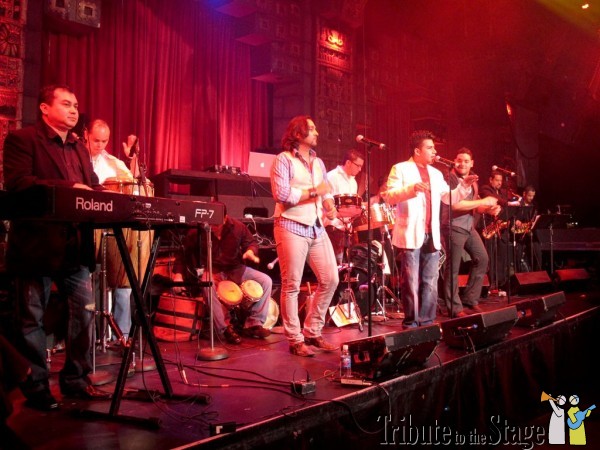 I jumped out of my seat and rushed to the stage to see what this group of energetic men were all about.
"Si te quieres divertir…con encanto y con primor…" We snapped a couple of pictures and devoured the dance floor. Not only did we Salsa, La Bomba Mix did true to their name and entertained us with Cumbia, Bachata and Merengue. Every song was fantastic, but their Merengue has definitely been mastered. Not suprisingly since one of their lead singers was former member of Oro Solido. La Bomba Mix has potential for being the West Coast's biggest merengue sensation ever….keep it up guys!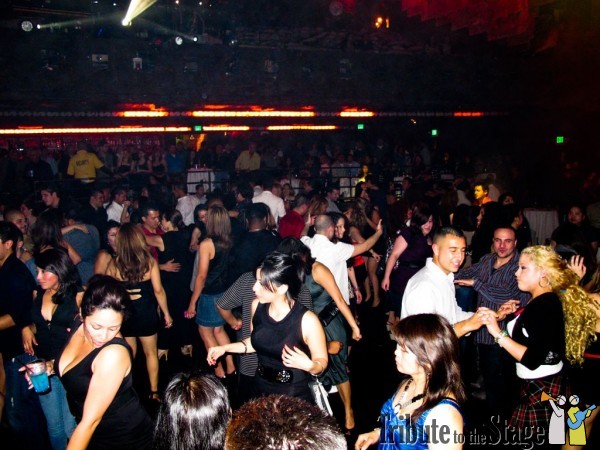 Gracias Mayan Club…I enjoyed every minute…