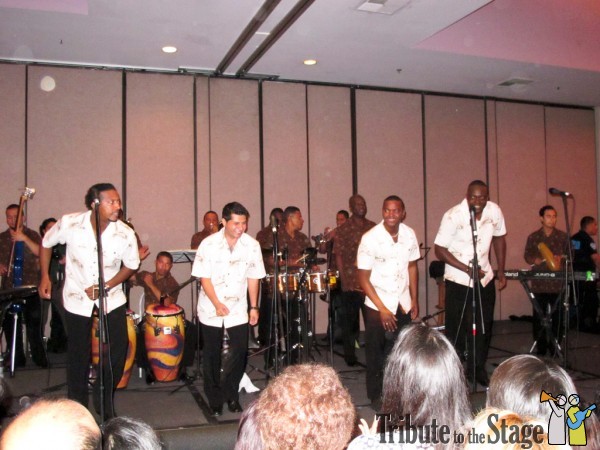 "…Sigo pensando, en amarte una vez mas, pero mi corazon dice que no, dice que no!" The Colombian community flooded Quiet Cannon on October 9th to welcome one of their own, El Grupo Niche to Los Angeles. The crowd erupted singing lyrics from every song that poured out of the infamous salsa band.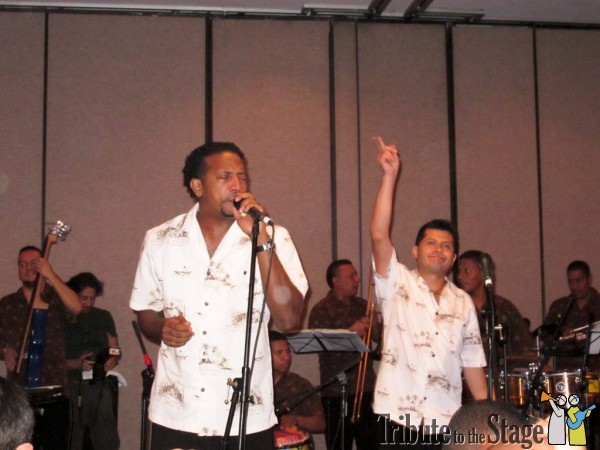 The night began with a nostalgic performance by the Sonora Matancera. With their Cuban origins, La Sonora Matancera holds the record for one of the oldest musical groups in existence. The crowd held their breath as the band began to play. Many had waited years to hear the familiar notes once again, as they once had in their youth. "I dance to La Sonora Matancera many years ago…" said one fan, "…and although its not the same, I had to come see them."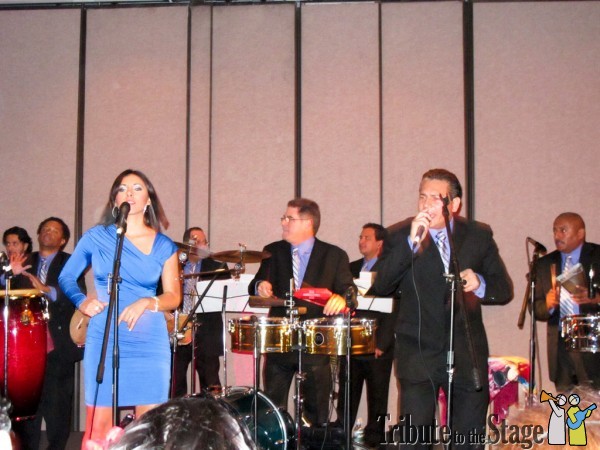 El Grupo Niche took the stage late into the night. Fans of the group waited restlessly for one of the most well known Colombian salsa bands to begin playing their trade-mark songs. I closed my eyes when their first song began and memories of romance, celebrations, and friends all came rolling back. I smiled and as I looked around I could see the crowd smiling and applauding in excitement. I can imagine if those songs reminded me of great memories, what must it be like for others who are reminded of the country they once lived in.
That's the power of music. It can take you back in time, into a dream, across the world and back to reality all within a matter of minutes…