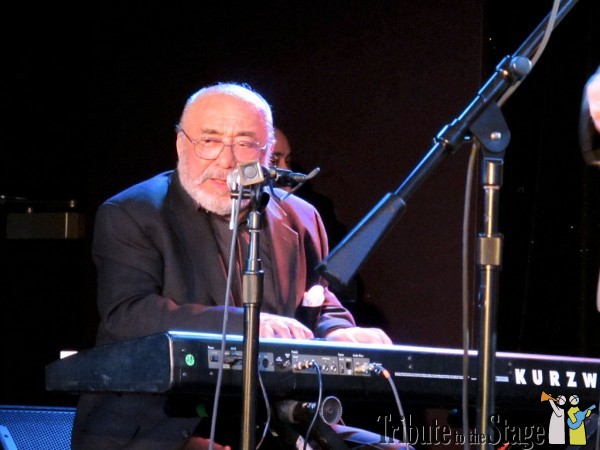 Impressionante! Fans gathered at the Conga Room on April 29th to see one of Salsa's giants-Eddie Palmieri y La Perfecta II. The crowd couldn't get enough of Palmieri's rare and brilliant piano performances in Los Angeles.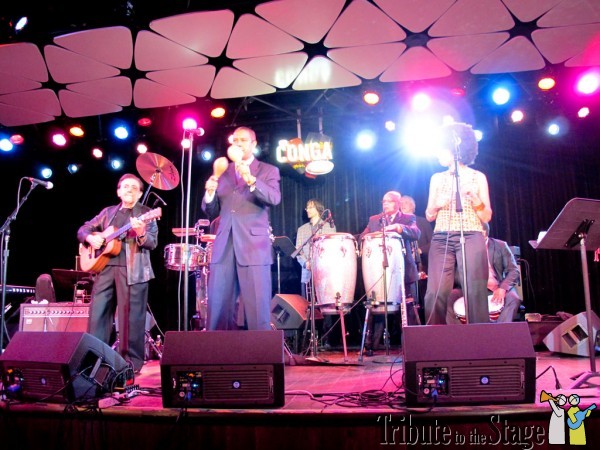 It was a priviledge to watch this fascinating Salsa legend light up the stage with such dynamic force. The continual passion for his craft, came through in every moment of his performance of this Grammy Award winner. Eddie Palmieri is a renowned artist who has performed with other performers such as Tito Puente, Tony Vega and Fania All-Stars amongst others.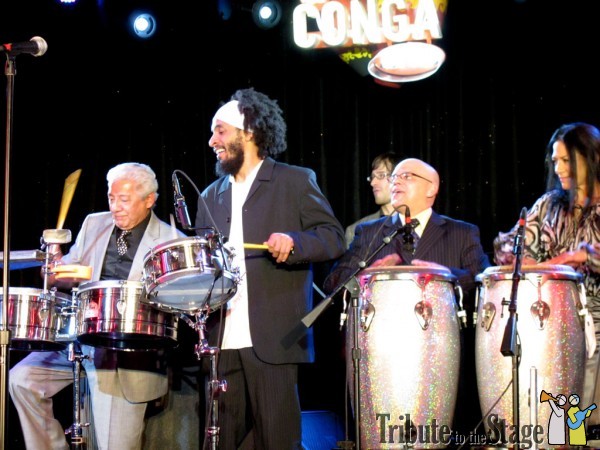 As an encore, Mr. Palmieri asked his good friend Pete Escovedo and daughter Sheila E to join him on stage. They ended the night with a full blown descarga leaving the crowd begging for "otra! otra! otra!", already anticipating another day, another time when we would have Eddie Palmieri grace us with his illuminating smile and music.