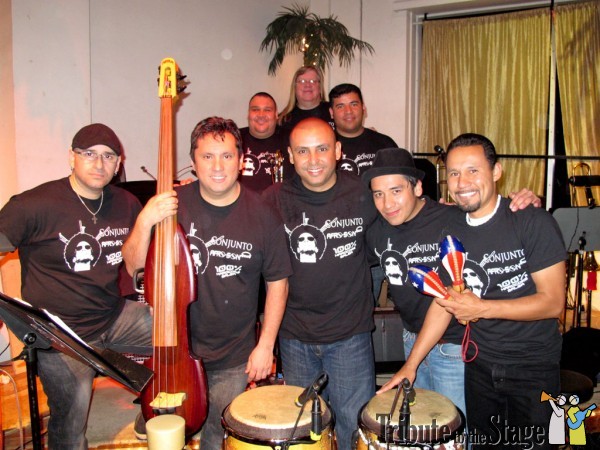 Conjunto Afro-Son, one of Los Angeles' premiere Salsa bands took over La Granada in Alhambra on Friday night. I admired the stage and the anticipation grew as I saw some of the city's best musicians tear it up. Led by Bobby Escoto this group of seasoned musicians took over La Granada on April 2nd and gave rumberos a night filled with great music, energy and sazon!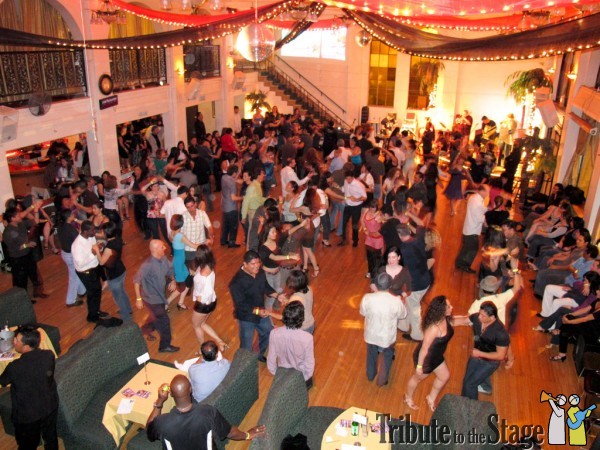 Although the group was formed in 2008, it hasn't been until recently that they have begun to show their colors full force in our city. Bobby Escoto's passion for music has beamed through his skilled moves as conguero with other Salsa bands in the area but has also played part in bringing in talented artists from other places such as New York.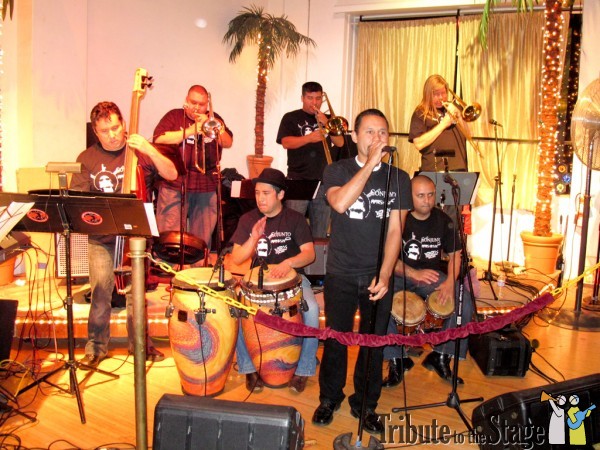 The sounds that blew up from the stage that night was more than any Salsa fanatic could ask for. The vigor at the Granada week in and week out is what keeps the regulars coming. Bring your dance shoes, bring your best moves and enjoy the show!