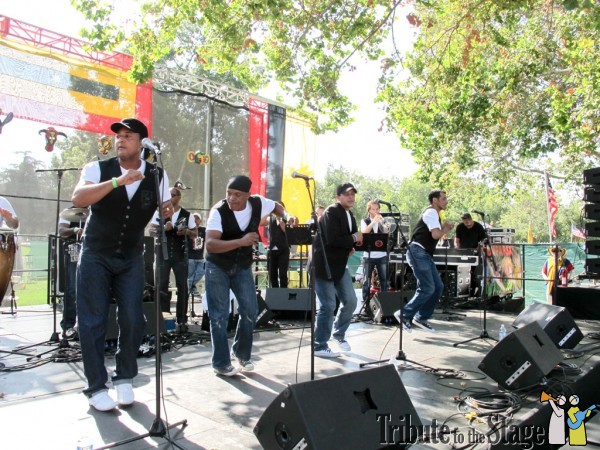 It was a Sunday where after an intense World Cup match between Mexico and Argentina ended in 1-3, we all either celebrated or grieved the defeat Colombian-style at the Whittier Narrows park. The California sun and soft breeze embraced us as we enjoyed some classic vallenato tunes and salsa sabrosa from Yari More y Su Orquesta.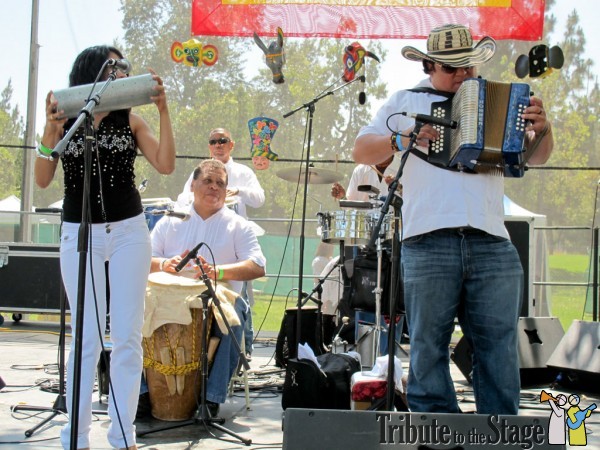 Sonora Carruseles took the stage playing all of their hits for the excited crowd such as La Comay and Micaela and of course their fantastic Boogaloo made us all just scream for more. Although Sonora Carruseles has been around for over twelve years, they continued to be humble as they mingled and took pictures with the crowd throughout the rest of the festival.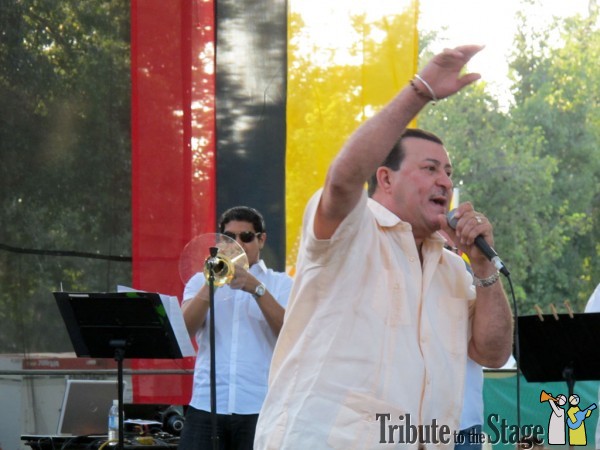 Tito Rojas rushed to the stage to close out the Festival to adoring fans who couldn't leave without seeing El Gallo. His soulful voice carried his trademark romantic lyrics throughout the park. He engaged with the proud Colombianos as we swooned to one of our favorite songs, "por mujeres como tu, hay hombres como yo…"
The food was delicious! I loved the variety of colombian, puerto rican and peruvian delicacys that kept us returning all day. Oh and how could we forget the Carnaval and all of the freebies! The crowd joined in a traditional carnaval parade competing for free tickets to the upcoming Oro Solido concert. This colombian festival was amazing, I had a great time and can't wait for more….