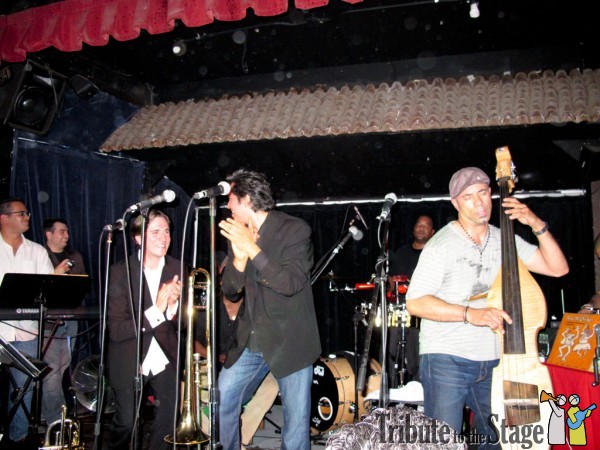 "There's a party going on in heaven. With Tito Puente, Mongo Santamaria, Celia Cruz and now Francisco Aguabella has joined that party…" these were the words that Mr. Ismael "East" Carlo read to the crowd at Descarga on May 15th as we celebrated the life of "El Maestro" Francisco Aguabella who passed away on May 7, 2010.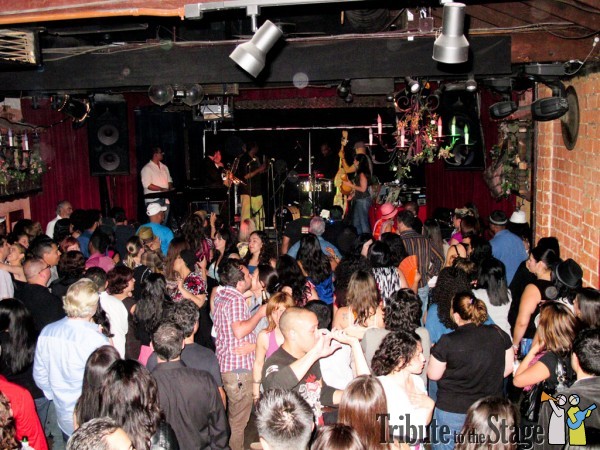 Descarga has been one of my personal favorite events for over five years, dating back to the days they used to jam out at Casey's pub in Los Angeles. Founded in 2003 by DJ Dusk, Loslito and Sloepoke on the grounds of dedicating this party to some good old school 70's style Salsa. Throughout the past few years, Descarga has invited different musical guests to the stage, straying slightly from it's founding principles, but always bringing in great talent. Tonight, I was happy to see it shine through its roots once again and lending the stage to some of our local musical gems like Oskar Cartaya, Angel Rodriguez, Raul Pineda, Jonathen Perez and many others as they paid tribute to "El Maestro".
As Orna Rachovitsky once described in her own words, Francisco Aguabella "passion and fire on the conga drums have always been absolutely contagious. Every performance, especially his solos, draws the listener in, resulting in a spiritual and most stirring experience. He is an artist whose music and spiritual connection to the drums will continue to inspire both musicians and listeners worldwide." This passion was present on stage at El Cid on Saturday as we danced to the beats of these young performers that had worked and been influenced by this "Master of the Bata Drum" as he was known by many.
May Francisco Aguabella live forever in this music that invades our soul….