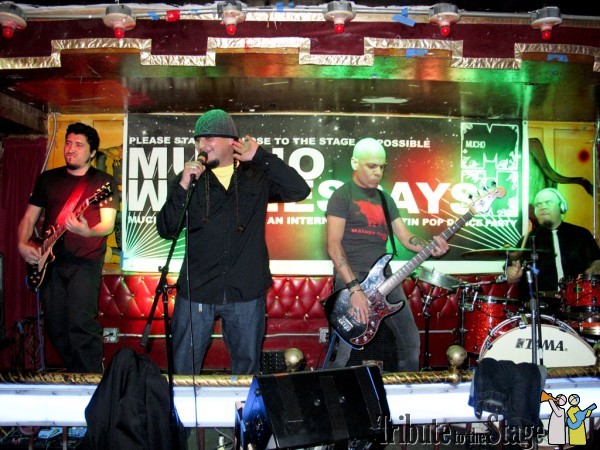 "From the Bay to L.A, much love California!" Bang Data has invaded Los Angeles and took over Mucho Wednesdays on April 7th at La Cita. I'm always in the mood for new tunes, and was eager to check out our visiting friends from up northern Cali.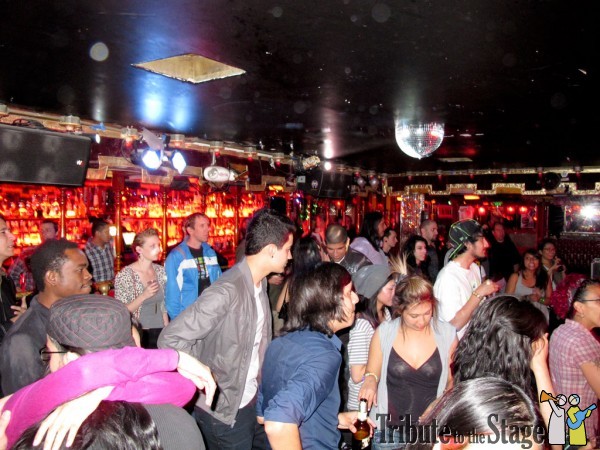 Bang Data proved to be a solid band. I loved the mix of rythms these guys brought through of melodic reggae with quick transitions to hip hop. I've never claimed to be much of a hip hop girl, but the arrangements in this music was impressive. They had my attention and the entire crowd at La Cita begging for more.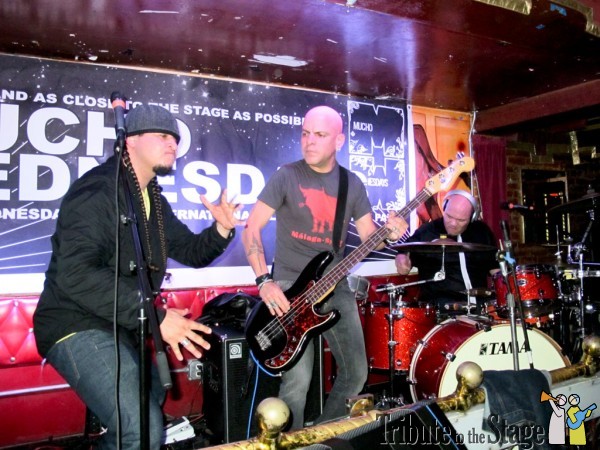 Deuce Eclipse engaged the crowd as he dominated the vocals. The crowd cheered when Bang Data busted out a killer cumbia. We loved every minute and hope to continue supporting our visitors as they go on to perform in Los Angeles during the next few days. Take a look at our calendar to see when and where this force from San Francisco will be at.
Gracias to Mucho Music who has always supported up and coming musicians and dedicated his efforts to sharing the wealth with our city. Keep it coming!
For more information check out:
Bang Data on Facebook
Mucho Wednesdays