Lets celebrate "The Month of Love" the only way we know how..with a dose of great music, friends, lovers & drinks!
LIVE MUSIC BY:
"LA SANTA MARIA" (Party/Cumbia/Rock)LA SANTA MARIA is a unique Los Angeles based party-cumbia band whose high-energy cumbia beats and melodies are already beginning to create a buzz in and around L.A.'s party scene. Conceived and formed in late 2009 by singer-songwriter JP Gomez and bassist Robert Campos, LSM brings together a wide array of musical styles from from far and wide creating a new and original sound not only in Los Angeles, but throughout Latin America. The eclectic core of the group is comprised of Argentinean-born and professional drummer, producer, and engineer, Aaron Copenhaguen, guitarist and soul brother, Luis Quijano from Ecuador, Mexican-born Luis "Upriser" Flores leading on his flying guitar, and Southern California's very own Axel Torres on the the keys. The love of all night dance parties is what drives LA SANTA MARIA mad! Mad to create, mad to be real, and mad to do it all night!
LOS ULTRAS (Alternative/Indie)
plus more bands tba!DJ Audio will be spinning the best music to keep you dancing all nite..
EARLY ARRIVAL STRONGLY SUGGESTED
DOORS 9 PM
Los Ultras (9:30-10:00)
Son Locuaz (10:20:10:50)
Monte Negro (11:10-11:55)
La Santa Maria (12:15-1:00)
For more info:
http://www.artandmusic.bz
http://www.myspace.com/arteymusica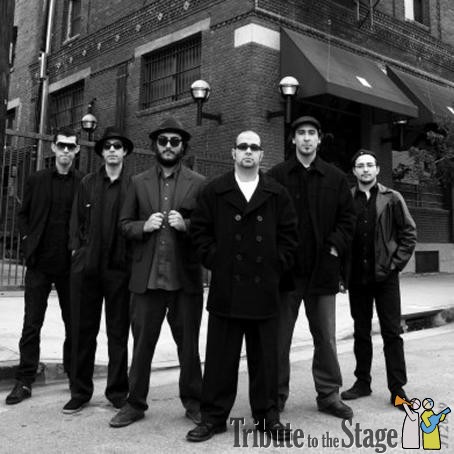 La Santa Maria